Your skills enable us to find new ways of being brilliant.
What we do
Our ambitions are underpinned by five strong businesses, each of which is innovating and expanding globally, adding new products and solutions to their strategic goals. We aim to be leaders in four key areas: retirement, investment management, capital investment and insurance.
Snippet Heading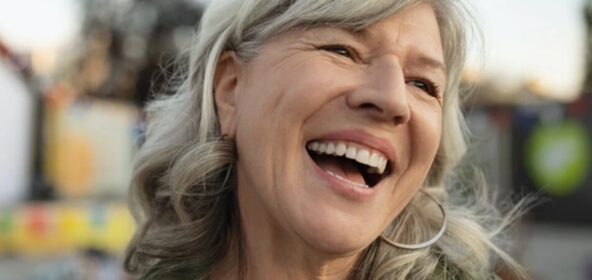 Legal & General Retirement Institutional
We offer long-term solutions to DB pension schemes to help them secure their members' retirement income. We also provide an outstanding service, supporting everything in-house from the scheme transfer, to setting up individual policies. We have the expertise within our businesses to devote the scheme assets to investments that allow us to meet the future liabilities we commit to provide.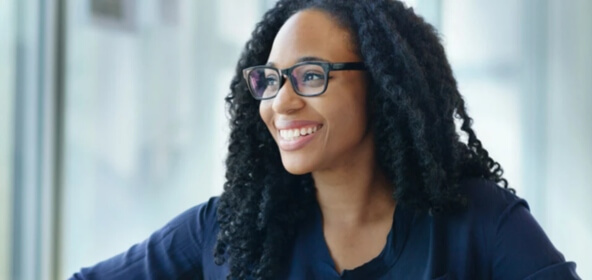 Legal & General Investment Management
At LGIM, we've created a divisional purpose to help bring to life why we do what we do. This purpose runs through our whole business and encourages our colleagues to improve the way we do things, along with the autonomy to remove any unnecessary barriers (where possible). Our purpose inspires colleagues to think bigger, brighter and bolder and look for ways to build a better society for our clients and themselves.
Snippet Heading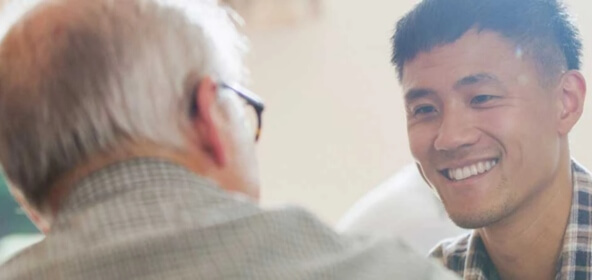 Legal & General Retail
We're constantly adapting to our ever-changing world, always pushing ourselves to see things differently and find new possibilities. That helps us turn good ideas into great practical realities, providing easy to understand products and services that help people find financial security. Our warm, genuine, collaborative workplace embraces everyone within it.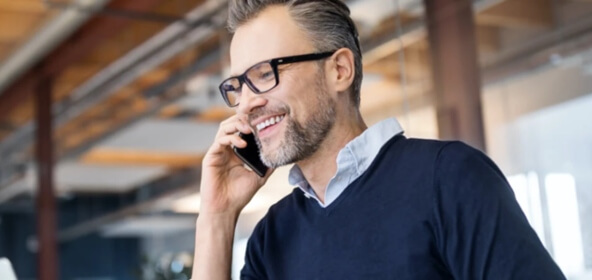 Legal & General Capital
We recognise the responsibility that comes with building a better society and as a long-term investor; we are closely aligned with local stakeholders. We invest capital, time and expertise, setting the scene for residents and commercial occupiers. This has enabled us to build a proven track record of economically and socially useful schemes.
Snippet Heading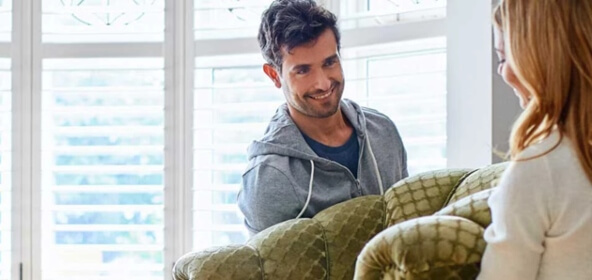 Legal & General Affordable Homes
Backing a fast-growing pipeline of 25,000+ affordable homes over the next five to ten years, we're committed to investing in housing for all ages, social groups and housing tenures. We're anything but familiar, coming from broad-ranging backgrounds across finance, housing, and infrastructure. Together, we're providing the expertise to tackle issues across all these sectors.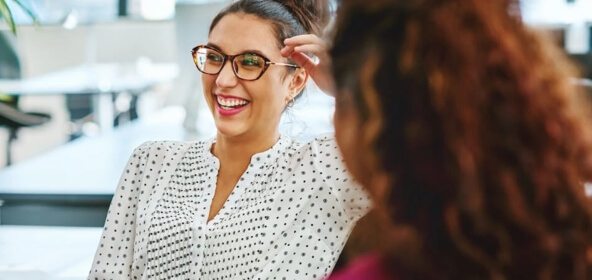 Group Functions
Our company is diverse by nature, and we believe that there's strength in that diversity. Our Group Functions bring together specialists in a whole range of fields driven by our desire to make our business better and help improve society. We're committed to creating an inclusive culture, where everyone can succeed.

View all