Our Corporate Functions empower us to be at our best
Our culture
Our enthusiasm to bring real value for our internal and external stakeholders is what sets us apart. We're more than a cog in the machine – we empower the business to deliver world class products and services, and do what it does best.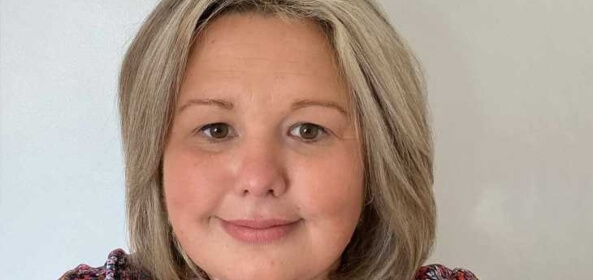 Sarah Evans
Learning & Development Manager
"Often when someone leaves school or university, they assume that learning is over and done with, but that should not be the case." Sarah believes learning is a lifelong process, and describes how Legal & General gave her the opportunity to pursue her passions alongside her full time role.
Read more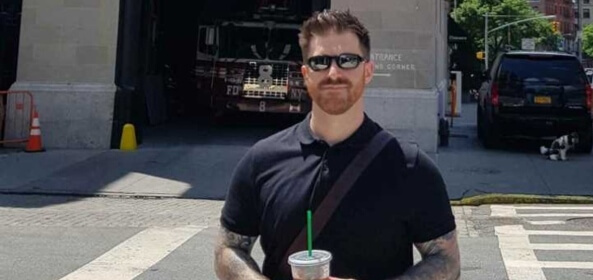 Toby Wyithe
HR & Project Professional
"Legal & General is the first financial services company that has encouraged me to get more involved in volunteering." Being given the freedom to balance volunteering with his main role is what's made Legal & General stand out for Toby as an employer."
Read more