Making the ambitions of Legal & General a reality.
What we do
Our company is diverse by nature, and we believe that there's strength in that diversity. Our Group Functions bring together specialists in a whole range of fields driven by our desire to make our business better and help improve society. We're committed to creating an inclusive culture, where everyone can succeed.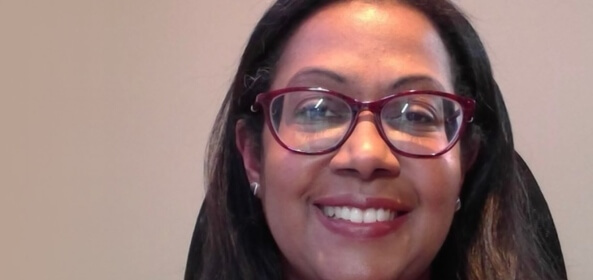 Di Harper
Senior Manager Internal Communications
"I've come to understand that Legal & General is about much more than just insurance. I didn't realise there are so many autonomous business divisions sitting beneath that trademark umbrella!" For Di, her background in journalism has enabled her to unearth the amazing stories of people across Legal & General that make us who we are!
Read more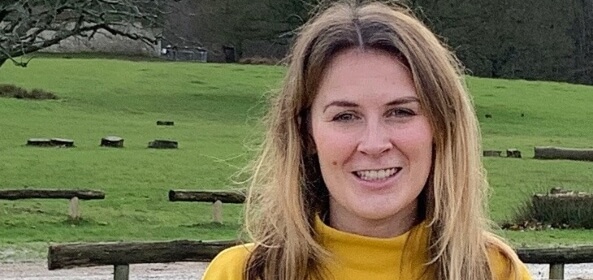 Jenny Reeve
Corporate Reporting Lead
"I could not have asked for more from Legal & General throughout the process. I took six days' leave and got paid in full for all of them. My line manager, Jim, and my team were very supportive and told me to take as much time to recover as I needed. This made the process much less stressful." Jenny shares her story of donating bone marrow for the first time.
Read more