We have an ambitious vision to build a better society, improve our customers' lives and create value for our shareholders. That's why we need a real mix of skills, knowledge and perspectives in our business.
Snippet Heading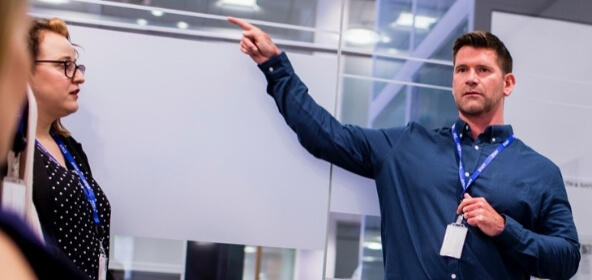 Technology, Digital & Data
Our tech and digital skills will help us to get ready for the future, as we seize the opportunities the changing world offers.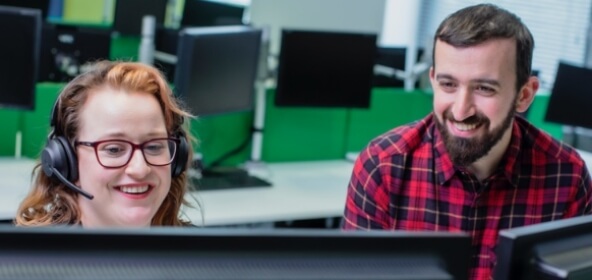 Customer Service & Sales
Driven by making things better for customers, you'll use your empathy to come together with your team and create great experiences for them.
Snippet Heading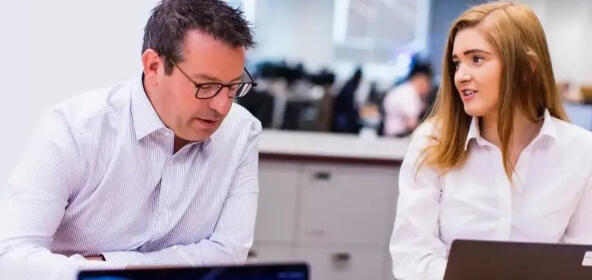 Investments
As one of the UK's largest investment managers with a growing global presence, we use our influence to hold companies across the whole economy to high standards.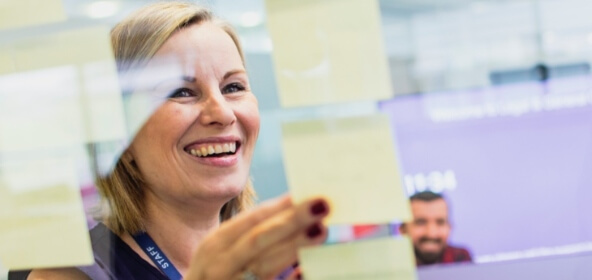 Finance & Actuary
In a world of uncertainty, we are thinking ahead, driven by the impact of our decisions on our customers and the communities we care about.
Snippet Heading
Corporate functions
Our corporate functions teams empower the whole business to focus on doing what it does best – delivering world-class products and services.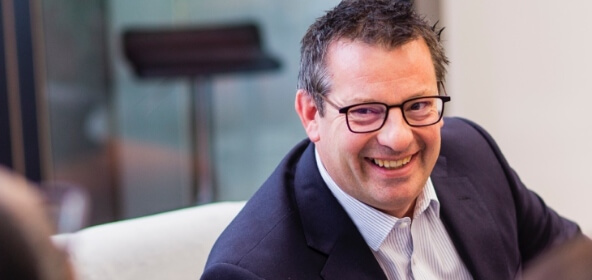 Leadership
Whether you're an inspirational leader or have new expertise to share, there's a role for you in helping transform our company.
Head of Health & Safety, Real Assets Equity
Business Unit
Legal & General Investment Management
Job Family
Property Investment Management
Permanent/Fixed Term Contract
Description
This role is based in our Real Assets Equity (RAE) team, who are one of the UK's largest real estate managers with c£25 billion under management.What you'll be doingActing as the 'competent person' fo
Reference
1f3d92c7-1c47-4ab7-8662-d5579770f225

Apply now
Add to shortlist
Cloud Risk Manager
Business Unit
Legal & General Group Functions
Permanent/Fixed Term Contract
Description
The role will focus on ensuring that Cloud Controls are operating across the Group in a consistent and appropriate manner and will support Governance changes related to the onboarding of workloads on
Reference
4711e392-e7ff-4076-a91b-97e5e15a42b2

Apply now
Add to shortlist
Sourcing Specialist (Technology)
Business Unit
Legal & General Group Functions
Permanent/Fixed Term Contract
Description
Your role at a glanceWould you like the opportunity to join an emerging Procurement Team in a FTSE 100 business?Due to an exciting transformation across our Procurement function, we are pleased to ann
Reference
0d813d7d-6e4f-436a-b2f4-b32fc69c9d16

Apply now
Add to shortlist
View all