Improving lives. Building a better society. Creating value.
Inclusive capitalism
Whether it's giving individuals the peace of mind that life insurance brings, helping people save for a more colourful retirement, aiding some of the world's largest companies in investing their capital, or putting our own money into long-term projects with a clear social benefit – every day we're contributing to the future. We do the things others only talk about, and we've been doing it for years.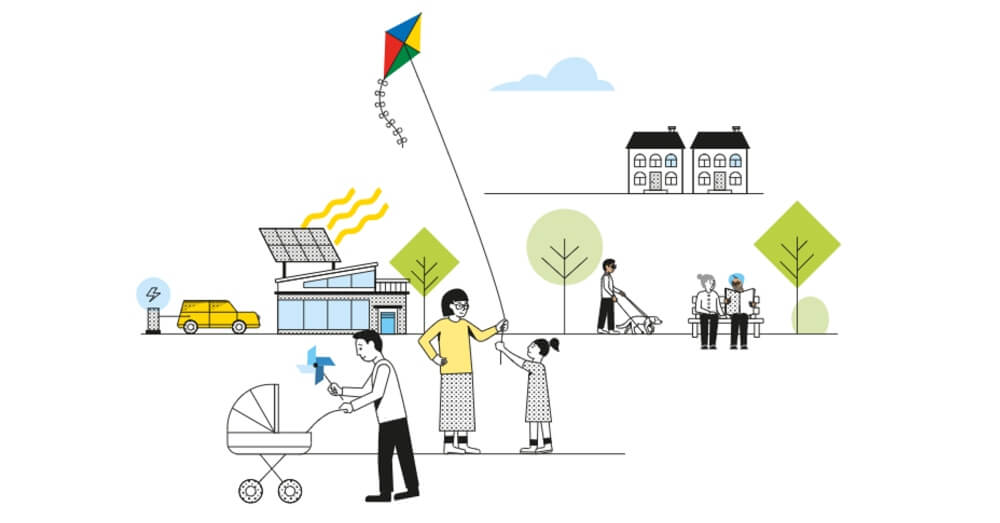 Tackling climate change
Climate change is the defining issue of our times. Its effects are already being felt by human societies and the natural world. If not tackled quickly and decisively, the potential for catastrophic consequences only gets greater. Find out what we stand for and what we're doing.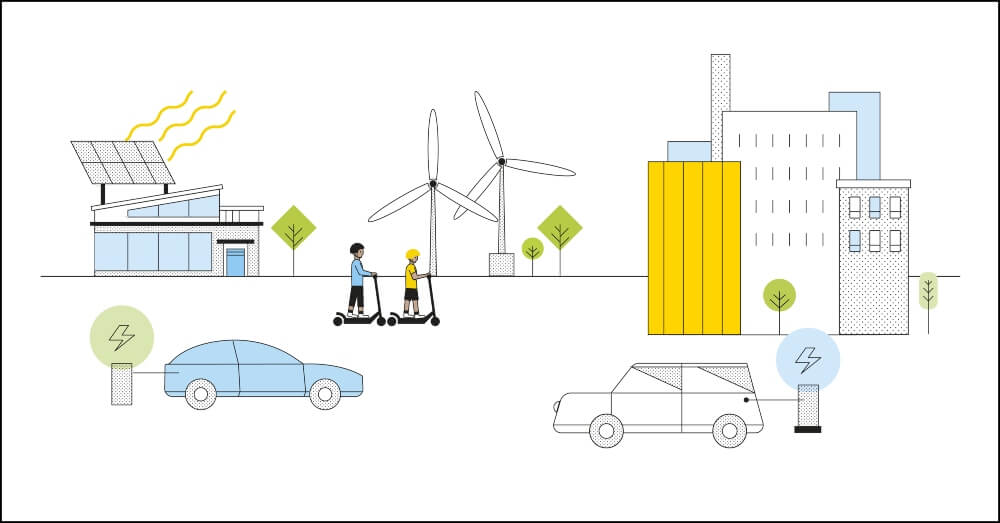 Planning ahead
Globalisation of asset markets
Investing in the real economy
Addressing climate change
How we started
From our humble beginnings at a Chancery Lane cafe; back in 1836, to our position now as the UK's leading individual life assurance provider and corporate pension scheme manager, our mission remains the same - safeguarding people's futures. Through nearly two centuries, we've been improving the lives of our customers and building a better society for the long term. And with our growing global footprint and US presence, our level of expertise is only matched by our ambition.
Read more