Ambitious investment starts with social impact.
Our culture
As one of the largest investment managers in Europe with over £1tn in assets under management, and one of the most reputable ESGs in the market, we understand we have a huge responsibility. Not just to our clients, but to society as a whole. Our mission and culture is clear. We're using our influence to help create real, positive change to companies, by raising standards across the entire sector.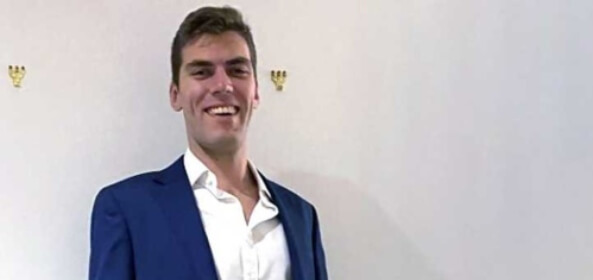 Charlie Miller
Climate Strategist
"I'm optimistic about the future and the role Legal & General can play in helping the world move to a low-carbon economy." For Charlie, being able to work for a company that works to redress climate change has made all the difference."
Read more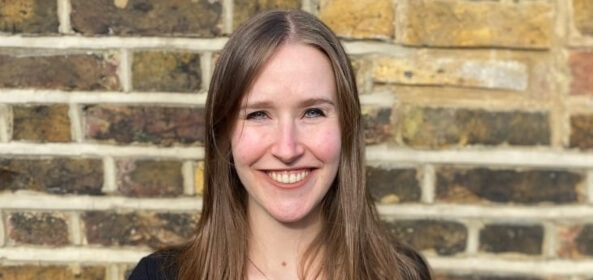 Camilla Ayling
Equity Analyst
"I feel surrounded by people who help me grow. That's clear from the behaviour of the fund manager I work directly with, who has a tremendous amount of experience and takes the time not only to guide me, but importantly, drives me to form my own opinions."
Read more