Help us get ready to transform our business and embrace digital opportunities – now and tomorrow.
Our culture
Striking a balance between sound commercial awareness, great interpersonal skills and our social responsibility is key for all our senior leaders. Whether you are setting a vision for your team, adapting to new situations, building relationships across the business or inspiring others to take ownership, your role is centred around adding value and championing innovative ways of supporting our customers.
We are sorry but your search has returned no results.
Please try some of the links below to find what you are looking for:


View all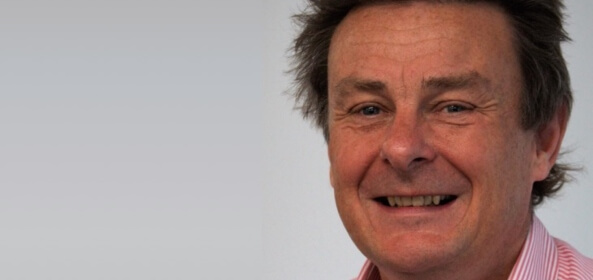 Ben Denton
CEO Affordable Homes
"Building the Affordable Homes business from scratch has been a huge passion project for me. We have always focused on employing people with great potential and giving them as many opportunities to grow as possible. My team and I have massively benefited from constructive challenge and support from the Legal & General Group, which has proved invaluable. My top priority is constantly to create a space where no one's potential is restricted."
Read more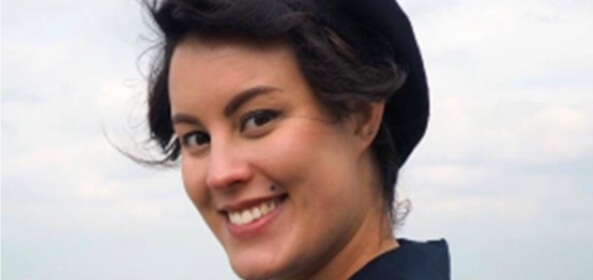 Laura Jolly
Head of Business Performance
"The overall culture at Legal & General is on the right side of ambitious. We're actively striving for growth but we're doing that in a collaborative way, by giving people the freedom to learn from their mistakes and do things better."
Read more