Take a closer look, get involved, be curious.
Life here is at its best when our goals and expectations align. We want to bring together our purpose and a sense of belonging, combining leadership, impact and personal growth to create something bigger - something life-enhancing.
Where we work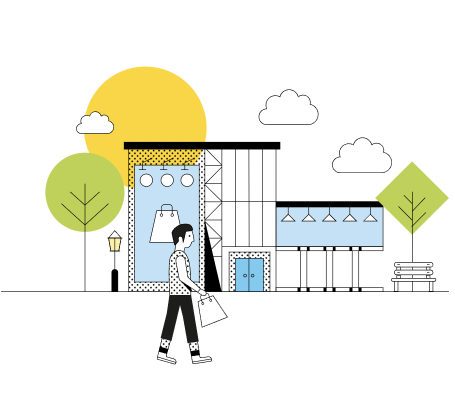 Hybrid
We believe the way we work should be different. With a good balance between office and remote working; a strong connection to each other and our culture; and a willingness to experiment and try new things together. We know there's no 'one size fits all' when it comes to work, so we've empowered teams to make new ways of working work for them.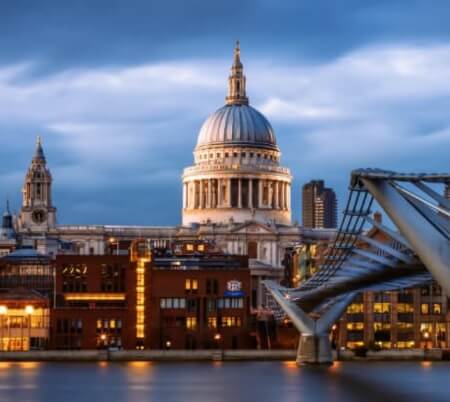 London
Legal & General's London headquarters are at One Coleman Street, a landmark eight-storey development. It is located right in the heart of the City and close to major transport hubs like Liverpool Street and Bank. And with City Place House having opened in January 2020, we've got our feet firmly placed in the city.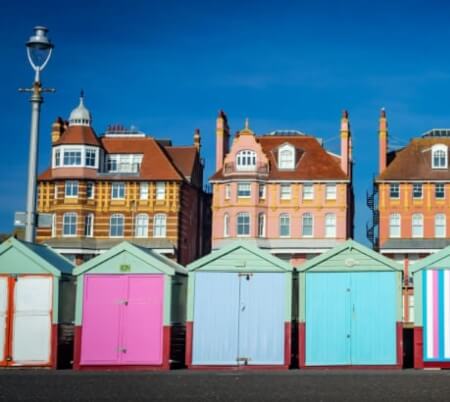 Hove
Our presence in Hove brings a broad variety of specialisms and business units under one roof. From technology and digital focused roles to customer service, finance and actuarial, Hove brings our mission to collaborate across departments to life. The site itself is a modern, open-plan building that's easy to reach. We're close to the green spaces of Hove Park and we also have a great restaurant and café.
Cardiff
There is a large Customer Service team in Cardiff, as well as other functions like Finance, Marketing and HR. Both offices are also located conveniently near to the train station and Cardiff city centre. And with The Interchange building opening soon, exciting times lie ahead for Legal & General in Wales.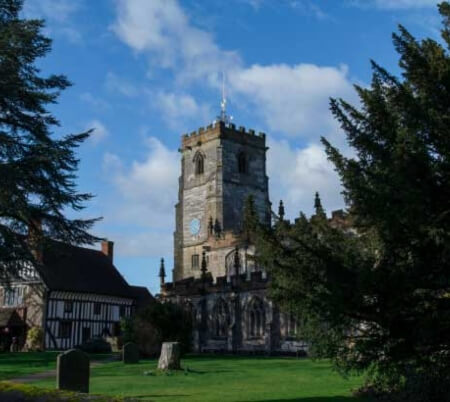 Solihull
Legal & General Home Finance is based in our Solihull office. Comprising two buildings, they are located close to local amenities, such as a shopping centre, cafés and restaurants. The office also benefits from easy transport links, being about a 10-minute walk from the Solihull train station and with easy access to the M42 motorway.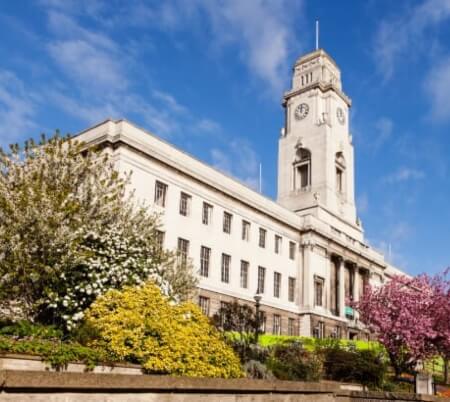 Barnsley
Barnsley is home to Legal & General Surveying Services. Close to the M1 motorway and with good public transport links, the office is ideally situated for commuters travelling in from Wakefield, Sheffield, Doncaster, Leeds and Rotherham.
Diversity & Inclusion
At Legal & General, we stand for inclusion. Get this right, and our culture will speak to a future where we're known for being fair, transparent, customer-led, and economically and socially useful. A workplace where differences breed originality, and you can be at your best no matter who you are.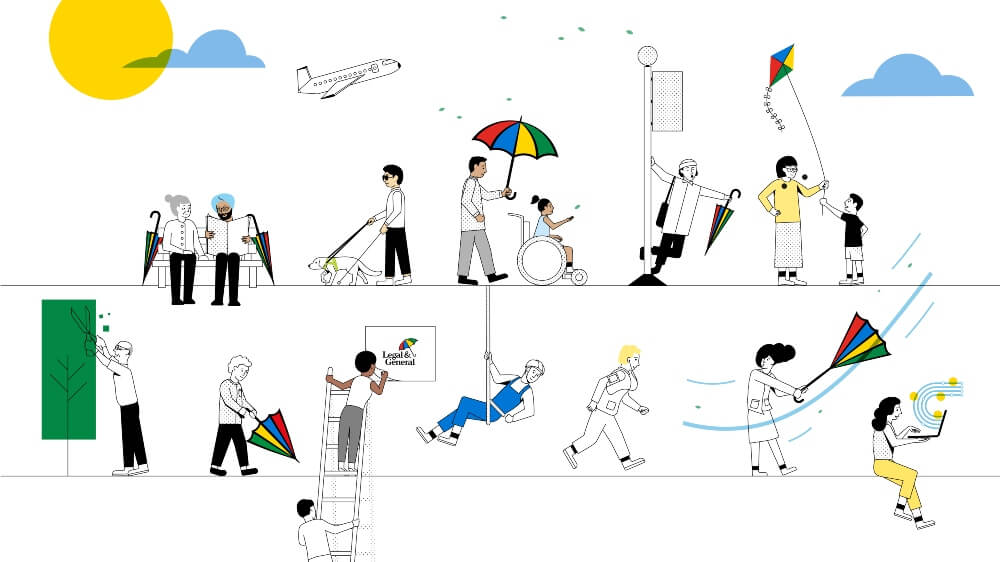 Learning & Development
Professional qualifications
One-to-one coaching and mentoring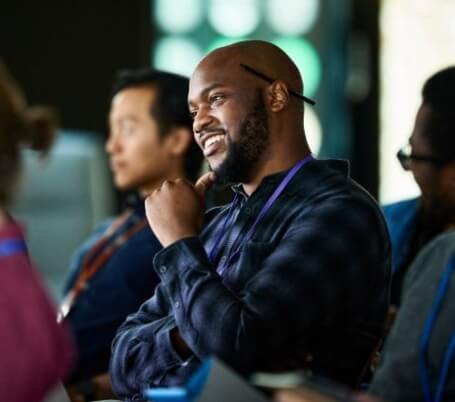 Learning Hub
Our Learning Hub offers instant access to online training materials.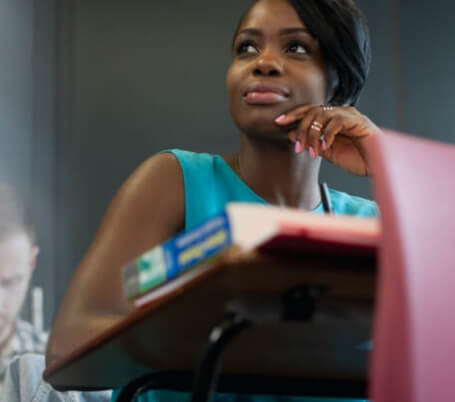 Professional qualifications
Depending on your role, what you need and what the business needs, we may support you in gaining a professional qualification.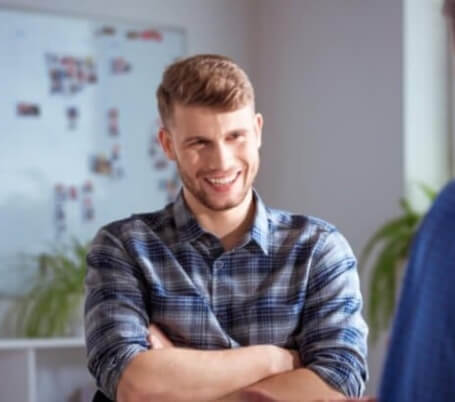 One-to-one coaching and mentoring
Our mentoring programme connects you with peers and senior colleagues across the business.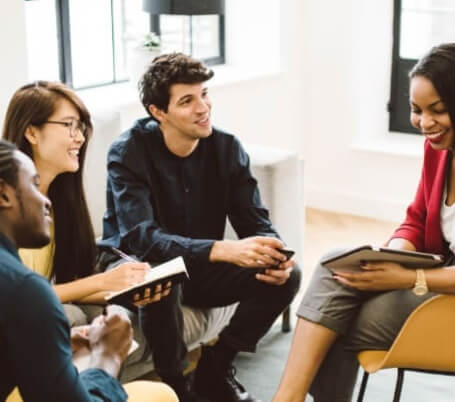 Knowledge sharing
We're collaborative in how we work together, and we encourage – and take pride in – learning from each other, every day.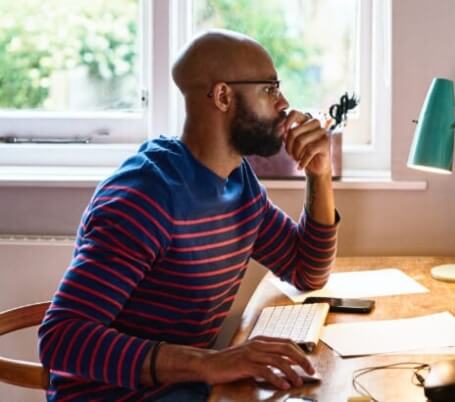 Leadership Academy
Depending on your needs and the businesses needs, you may be offered support in completing a professional qualification.
Rewards & Benefits
We understand that reward is about more than just your salary. That's why we offer a range of benefits, to help with your financial, physical and mental wellbeing, and to help you look after the people and things you value the most.