Your potential is key in our efforts to build a better society.
Our culture
As a company, we're diverse by our very nature. We're on a mission to change society for the better: investing in the economy to create a better future. One of the ways we do that is by investing in our own next generation: the experts and leaders of tomorrow. We offer a range of exciting options for those embarking on a career that's anything but familiar: from summer internships and industrial placements, all of them a good first step towards a place on an apprenticeship or graduate programme. We typically recruit for our programmes from October to February. However, we would love to keep in touch, so if there are no roles currently available, you can still register for our alerts and we will notify you as soon as any opportunities become available.
Accounting Summer Internship 2024 - Cardiff
Business Unit
Legal & General Group Functions
Permanent/Fixed Term Contract
Description
Accounting is central to ensuring a profitable, well run insurance business and your work will support the success of a FTSE 100 company. As part of the internship, you could be placed with any of our
Reference
5f32ec0d-4264-43d4-8571-35d1242442fd

Apply now
Add to shortlist
View all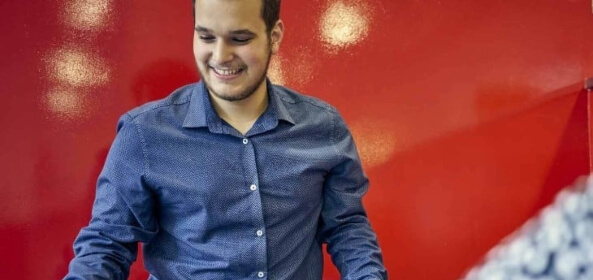 Timur Akindji
Brand Executive
"I've also found new ways to add value because Legal & General has always focused on my potential, and not just on paper qualifications." For Timur, an apprenticeship in our Brand team was just the start of his journey.
Read more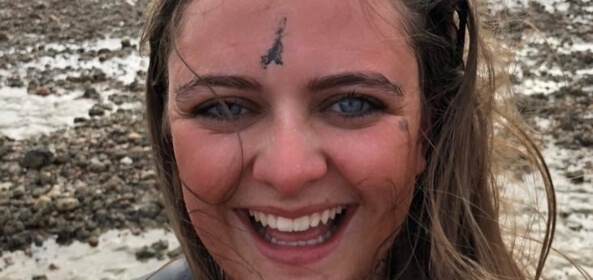 Emily Richardson
Project Manager & Scrum Master
"Like many graduates, I suffered from imposter syndrome at the start. I didn't expect Legal & General to feel so small. I was nervous coming into such a big organisation, but the culture makes you feel connected to the Group and your division."
Read more