From the outside, we may seem familiar.
On the inside, we're anything but.
Working for us
Here, your actions and ideas come to life in exciting and meaningful ways. Ours is a story of evolution, a journey we can go on together. Ours is a culture of trust and collaboration, genuinely caring about society and one another. At Legal & General, your story will be anything but familiar.
Read more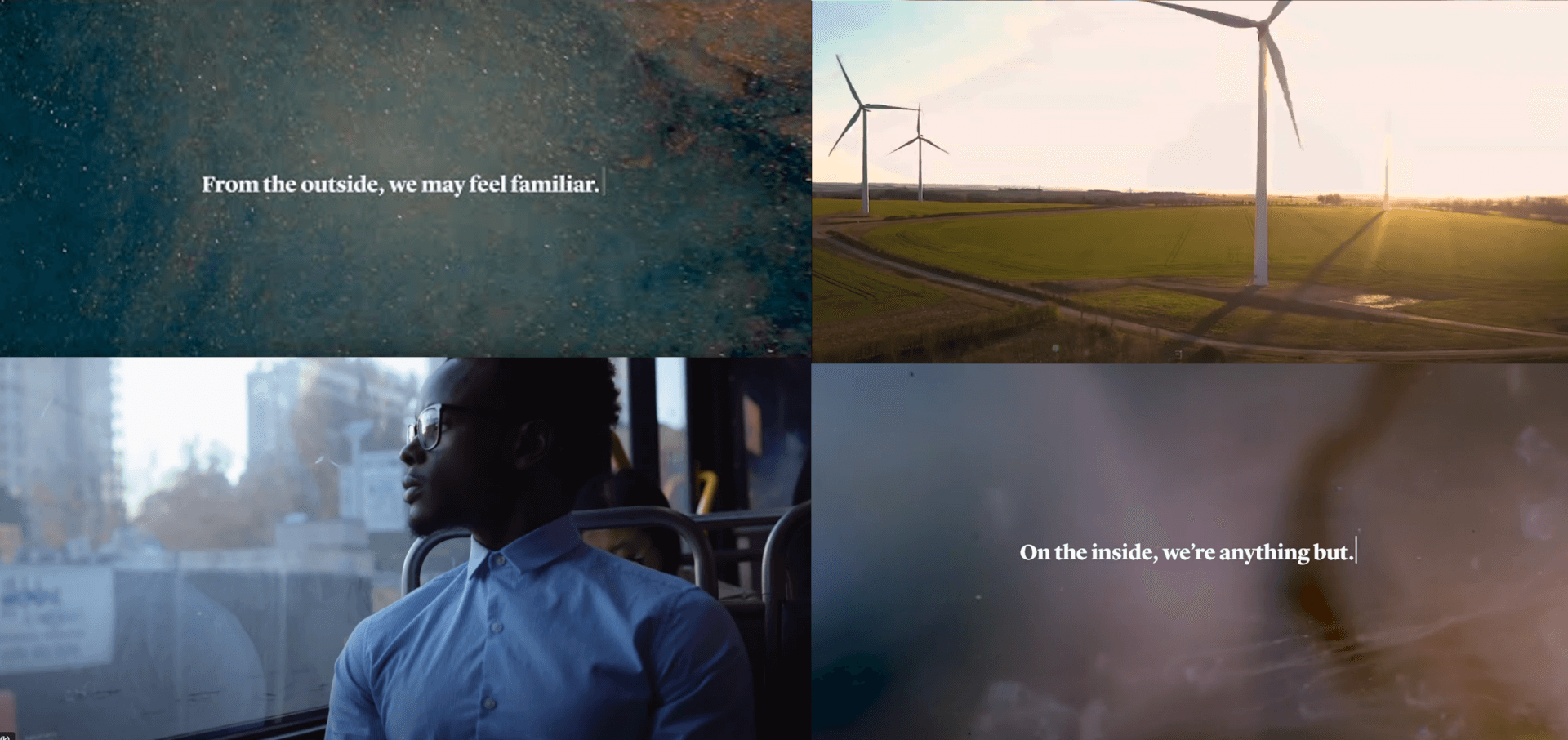 Project Manager
Permanent/Fixed Term Contract
Description
n this role you will be leading on the delivery of projects in the LGI portfolio taking end-to-end responsibility for the delivery of a business function portfolio and/or significant programme. Your r
Reference
bbe284bc-4e22-4fe6-b00f-cd5be6be5dfd

Apply now
Add to shortlist
Payroll Governance & Compliance Manager (12-month FTC)
Permanent/Fixed Term Contract
Description
Our customers are at the heart of everything we do within Retail Annuities and the Customer Payroll team is no exception. We process the payments to our customers, ensuring that all payments and deduc
Reference
c6eb1215-fe0a-45e1-9782-457699806919

Apply now
Add to shortlist
Medical Claims Assessor
Location
Brighton and Hove
Permanent/Fixed Term Contract
Description
Are you an experienced Medical Claims Assessor with Group Claims experience?  Are you looking to join a team that supports your development and empowers you to make critical decisions regarding your c
Reference
817470af-f3c1-43ca-bf3b-10f775df31be

Apply now
Add to shortlist
View all

View all